Convert conversations to actions
Manage customer conversations on multiple messaging platforms to attract more leads, manage conversions better and offer delightful service
Enable your team to get more done, faster
Empower your teams with a collaborative customer engagement platform to create rich customer experiences. An omnichannel tool to manage all your customer conversations on WhatsApp, Facebook Messenger, your website chat and emails.
Automate lead generation and customer support
Get a no-code-required Chatbot that works round the clock for generating leads and automating customer support. So your agents can focus on more important stuff.
Integrate the chatbot with WhatsApp Business to automate lead generation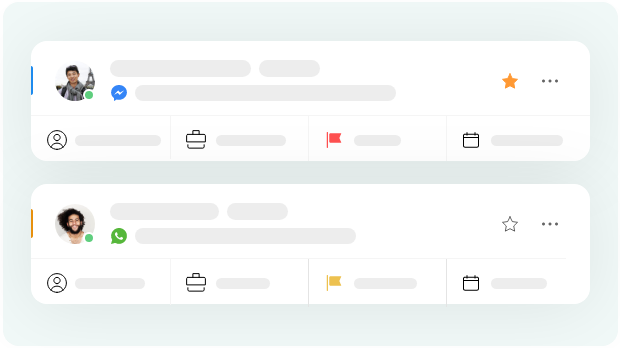 Run your sales pipeline more productively
From a single dashboard manage your leads and maximise your conversions. Create and track sales pipeline, tasks and meetings. Prioritise prospects and automate lead assignment to sales team members.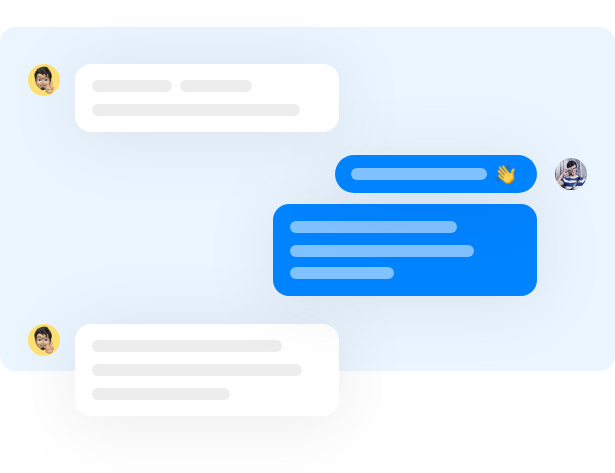 Track performance. Improve efficiencies
Get rich insights of your Sales & Marketing efforts so you can make the right decisions. Increase your returns. Reduce wasteful selling costs.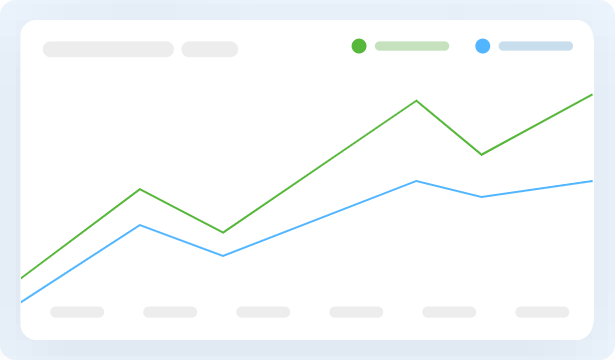 Why we built Gallabox
We built Gallabox by focusing on how to minimize marketing wastage, improve efficiencies, and enable winning conversations with prospects and customers.
Continue reading